Prepare to embark on a celestial journey as LYH Watches proudly presents their latest horological marvel, the LYH Asteroid. Born from the unwavering dedication and unyielding passion of watchmaker Lin Yonghua, this masterpiece represents a significant milestone as his first-ever automatic timepiece. Aptly named "Asteroid," it encapsulates the boundless energy and artistic brilliance that radiates from every inch of its exquisite design.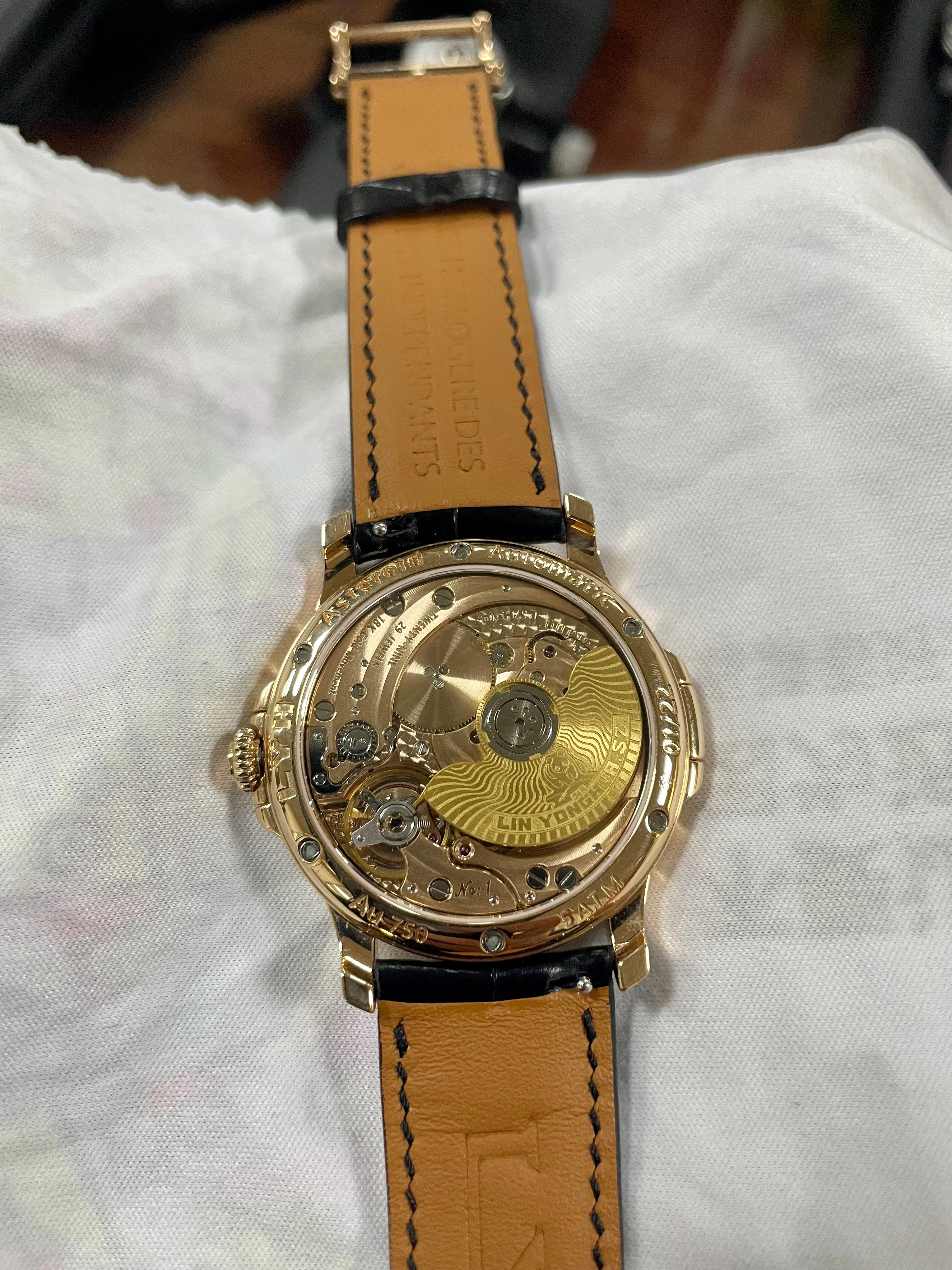 Every element of the LYH Asteroid is a testament to Lin Yonghua's impeccable traditional watchmaking skills. The timepiece showcases an eccentric mini rotor, a complete 18K red gold case, and an entire movement, with only the transmission gear and diamonds exempted from this regal material. This meticulous choice of material, combined with Lin's masterful artistry, imbues the Asteroid with unparalleled delicacy and compactness. Each detail is a reflection of the watchmaker's unwavering commitment to perfection.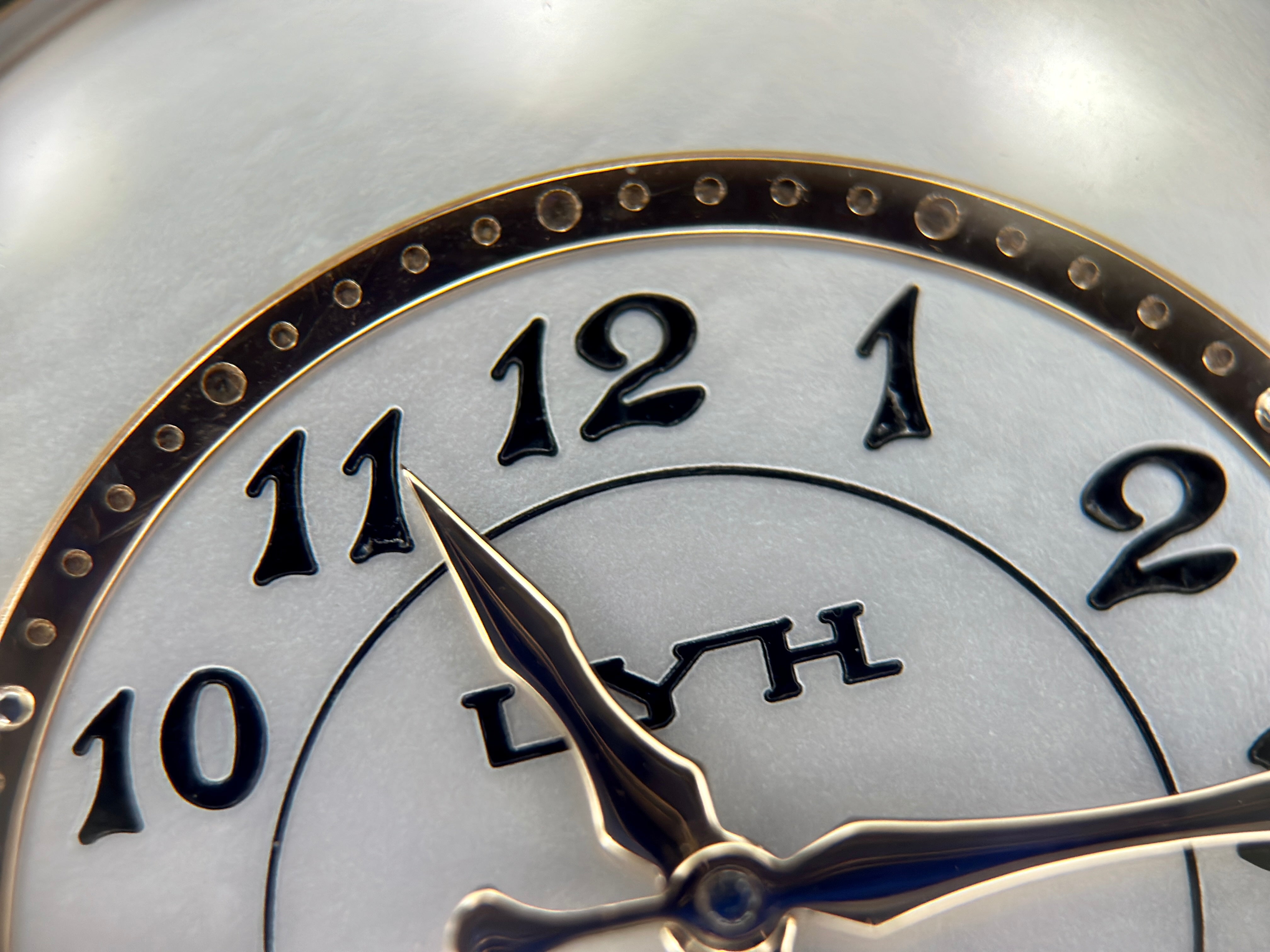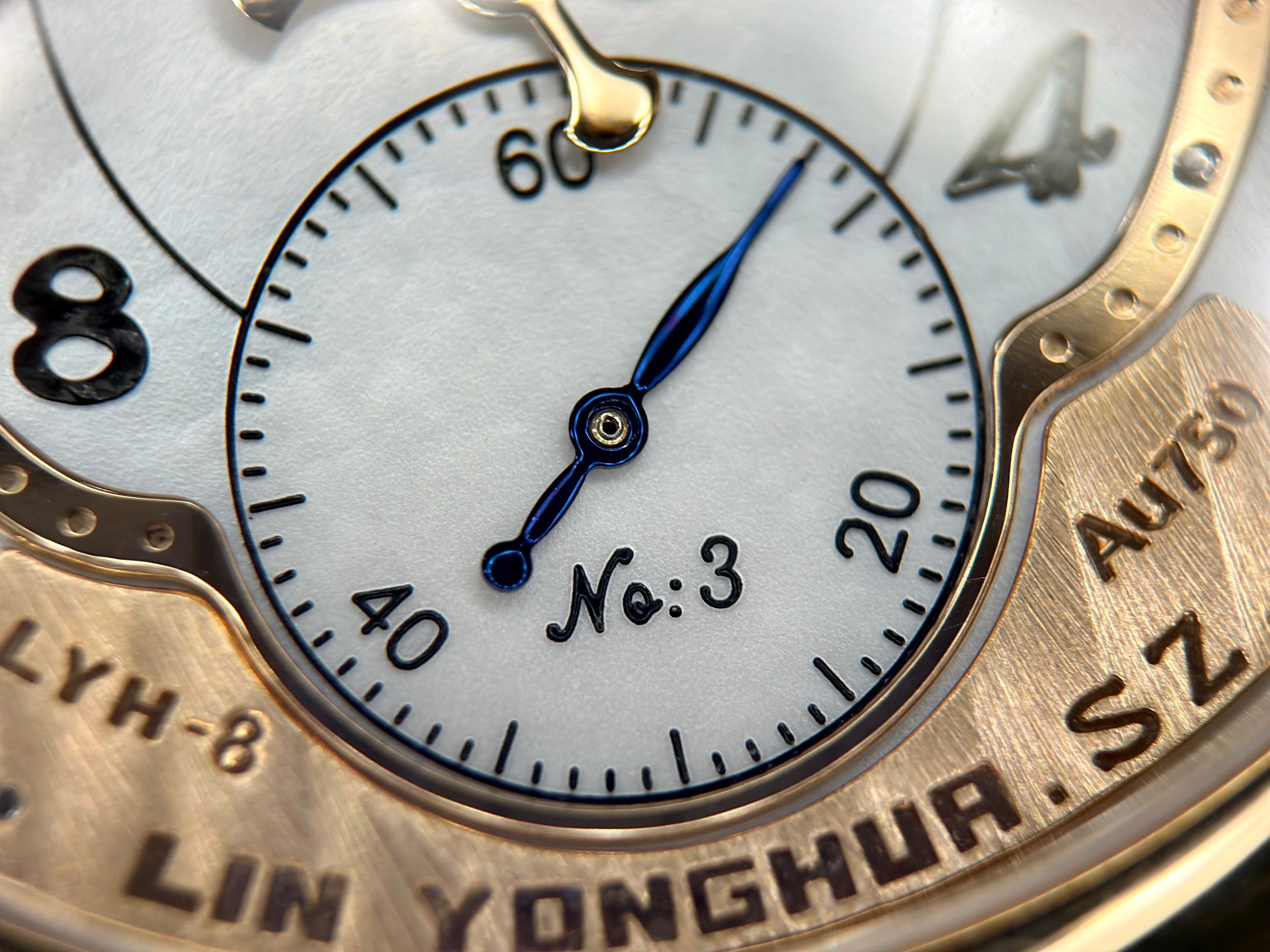 Captivating and versatile, the LYH Asteroid is showcased in the accompanying photo with a mesmerizing mother of pearl dial. However, the dial material can be customized according to your preference, allowing you to create a timepiece that truly reflects your individual style. The options are as limitless as the vastness of space itself.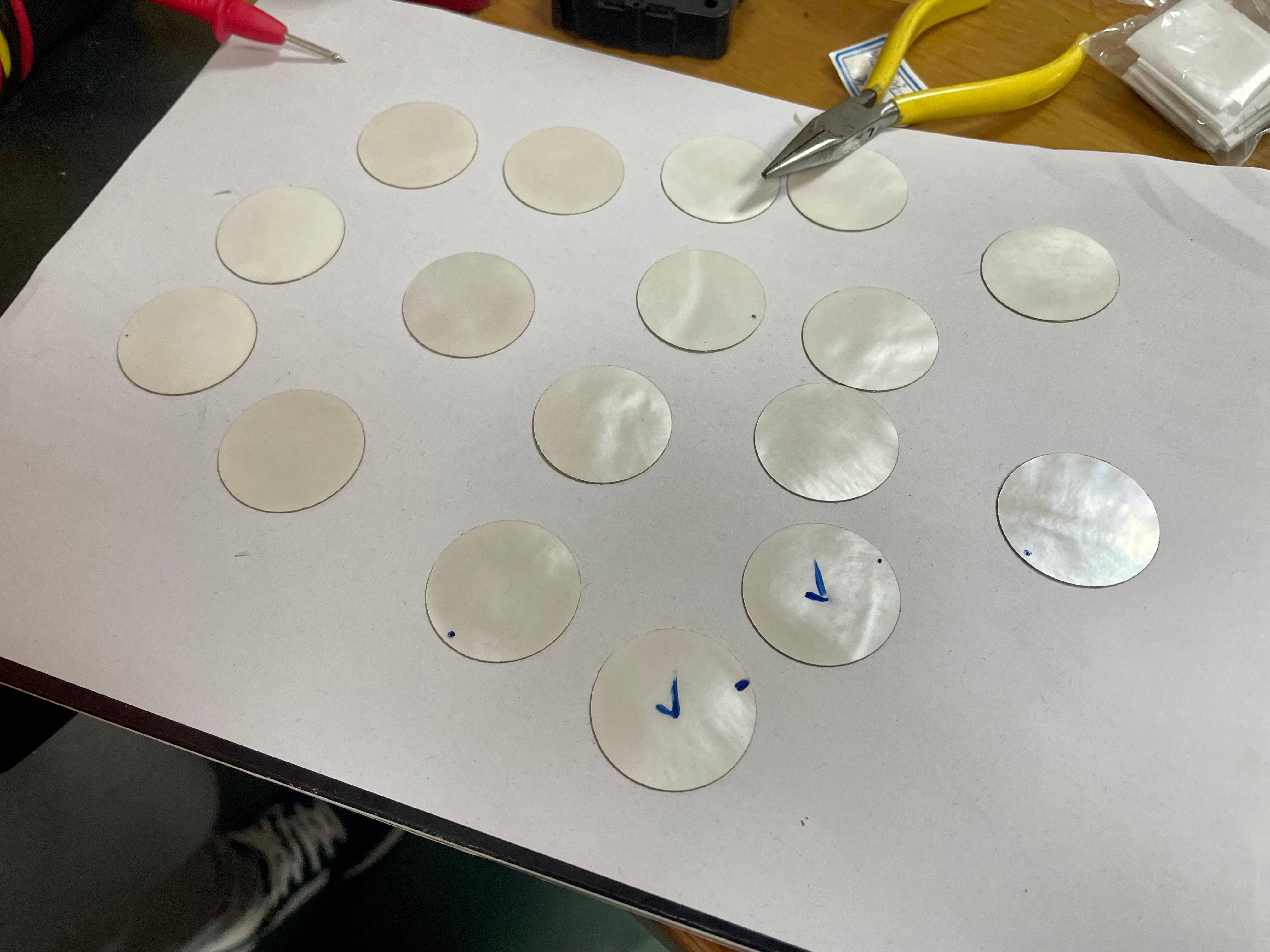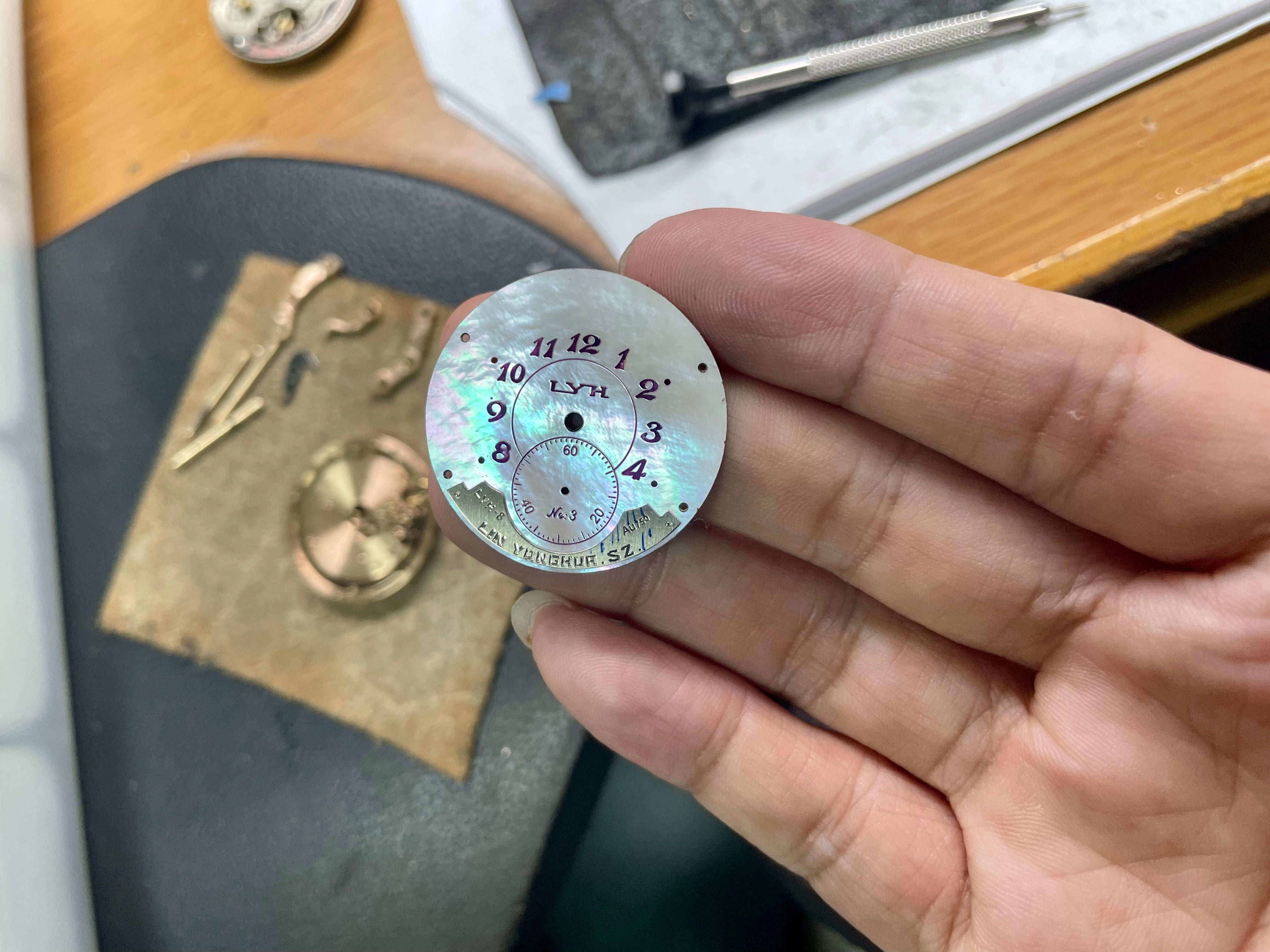 With a case width of 38.3mm and a slender case thickness of 9.1mm, the LYH Asteroid seamlessly combines form and function. Housing the exquisite 18K red gold movement, this timepiece offers a power storage capacity of 44 hours, ensuring reliable and precise timekeeping for the discerning wearer. The LYH Asteroid is a testament to LYH's commitment to providing exceptional quality and craftsmanship at a reasonable price point, with a retail price of HKD 240,000.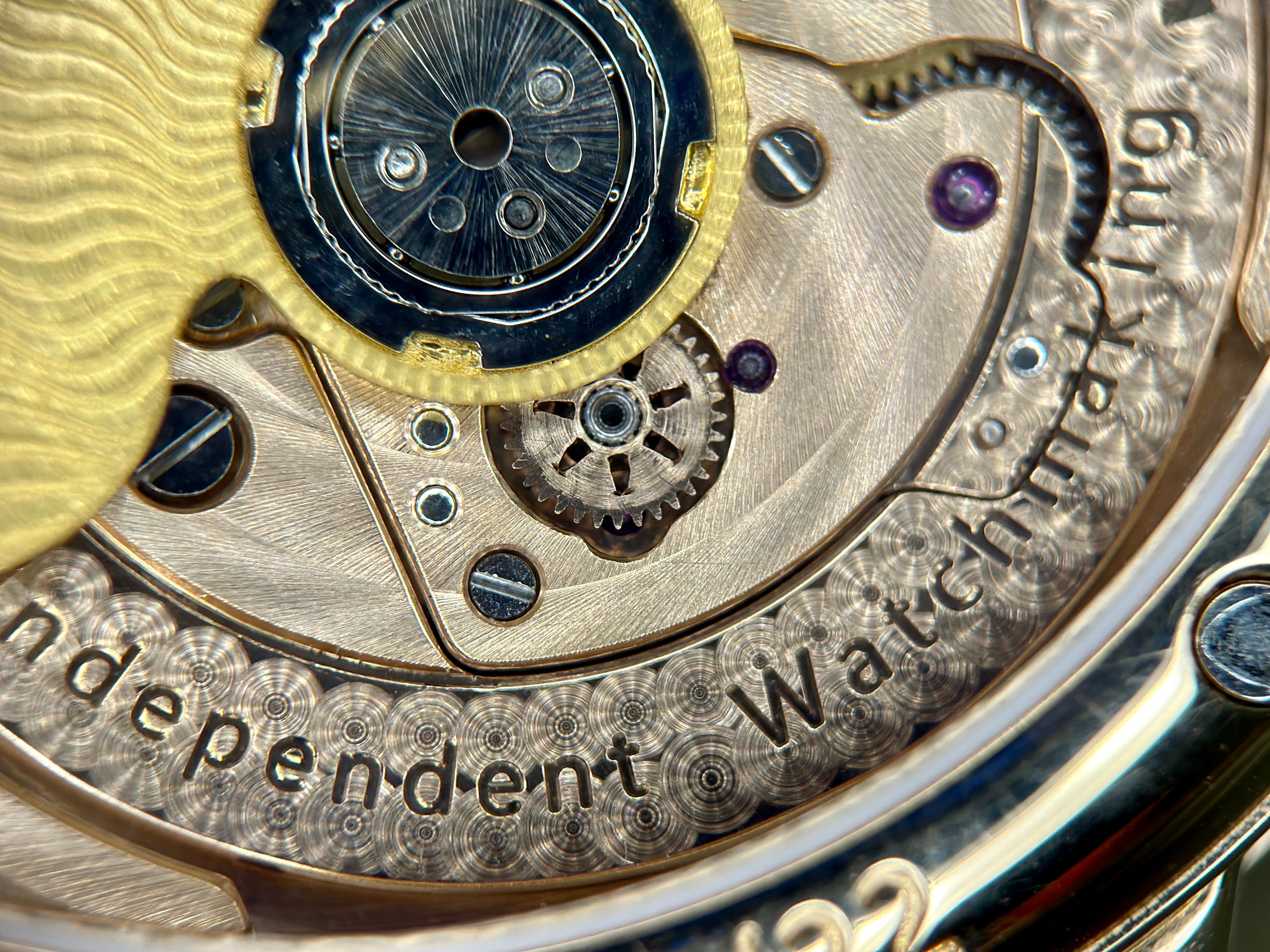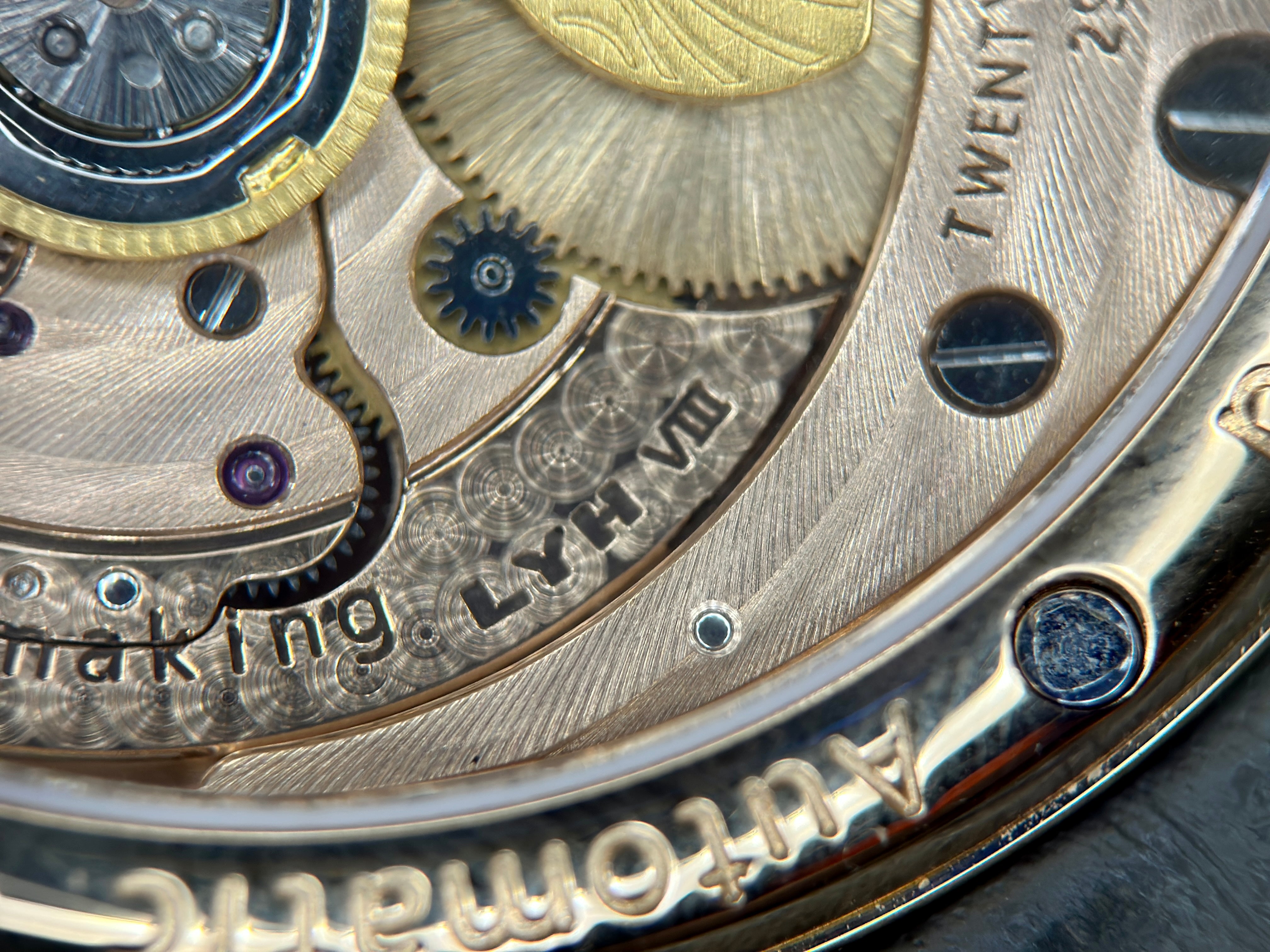 Experience the celestial splendor of the LYH Asteroid, an extraordinary timepiece that encapsulates the artistry and dedication of its creator. With its limited availability and exquisite craftsmanship, the Asteroid stands as a true masterpiece of haute horology, destined to elevate any watch collection to new celestial heights. Discover the harmonious fusion of tradition, innovation, and luxury in the LYH Asteroid, an exceptional timepiece that defies the boundaries of time itself.