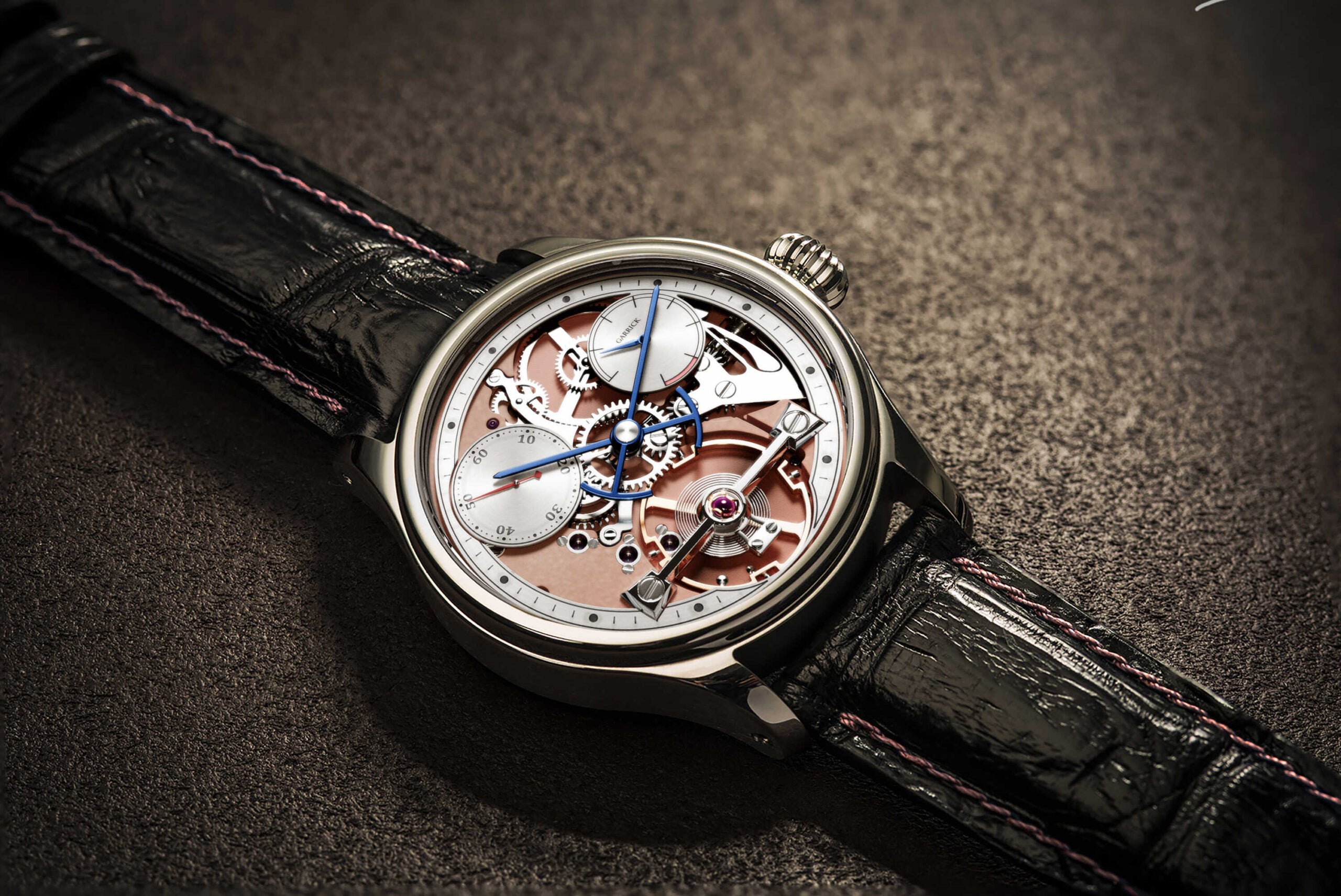 The S3 MK2 is the latest addition to Garrick's high-end watch collection. It is a technical marvel that showcases the brand's expertise in horology and hand craftsmanship. The timepiece is limited to only five pieces per year and is available in steel or gold.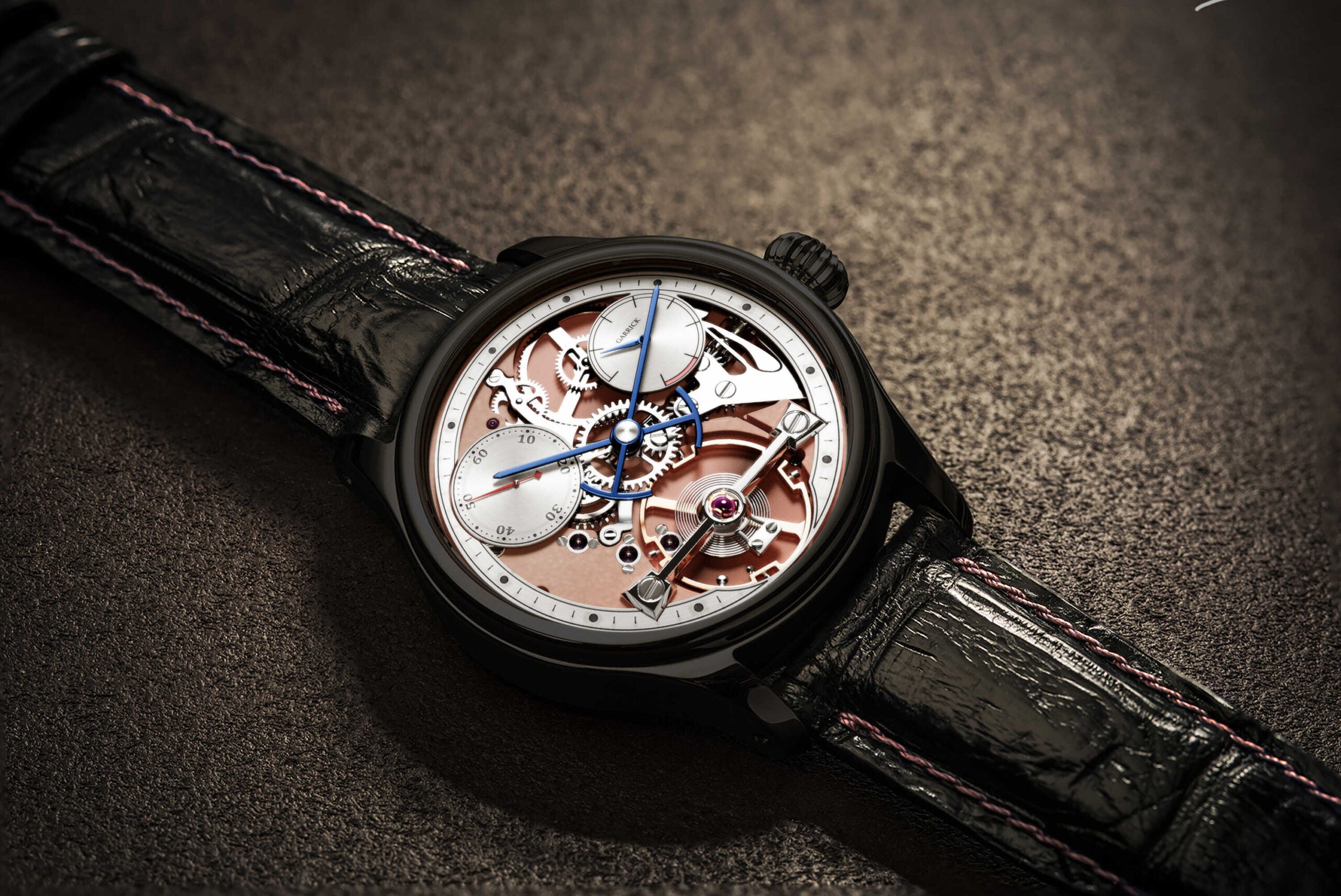 The S3 MK2 is equipped with the UT-GO4 calibre, which features chatons and peerless finishing, including black polishing. The openworked dial reveals numerous components that are usually hidden from view, showcasing the intricate workmanship that goes into making this watch.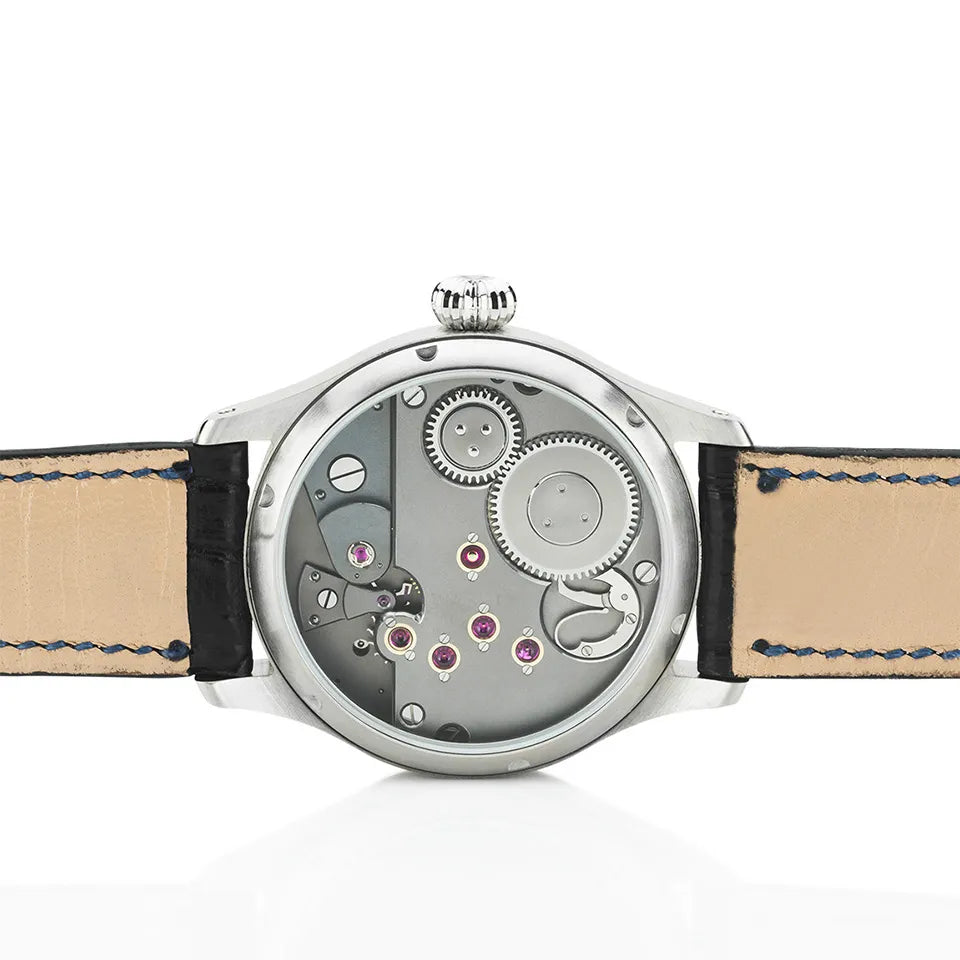 The watch features Garrick's Maritime hour and minute hands, which are crafted in-house and heat blued. The outer chapter ring displays the minute markers, and a small seconds display and power-reserve indicator complete the inventory of functions.

The balance is positioned in the lower portion of the dial and is enriched with straight graining and black polishing. The movement is endowed with a Trinity free-sprung balance made of Sircumet, a non-magnetic alloy exclusive to Garrick. The timing screws affixed to the balance wheel are set in-board, reducing air turbulence and augmenting precision.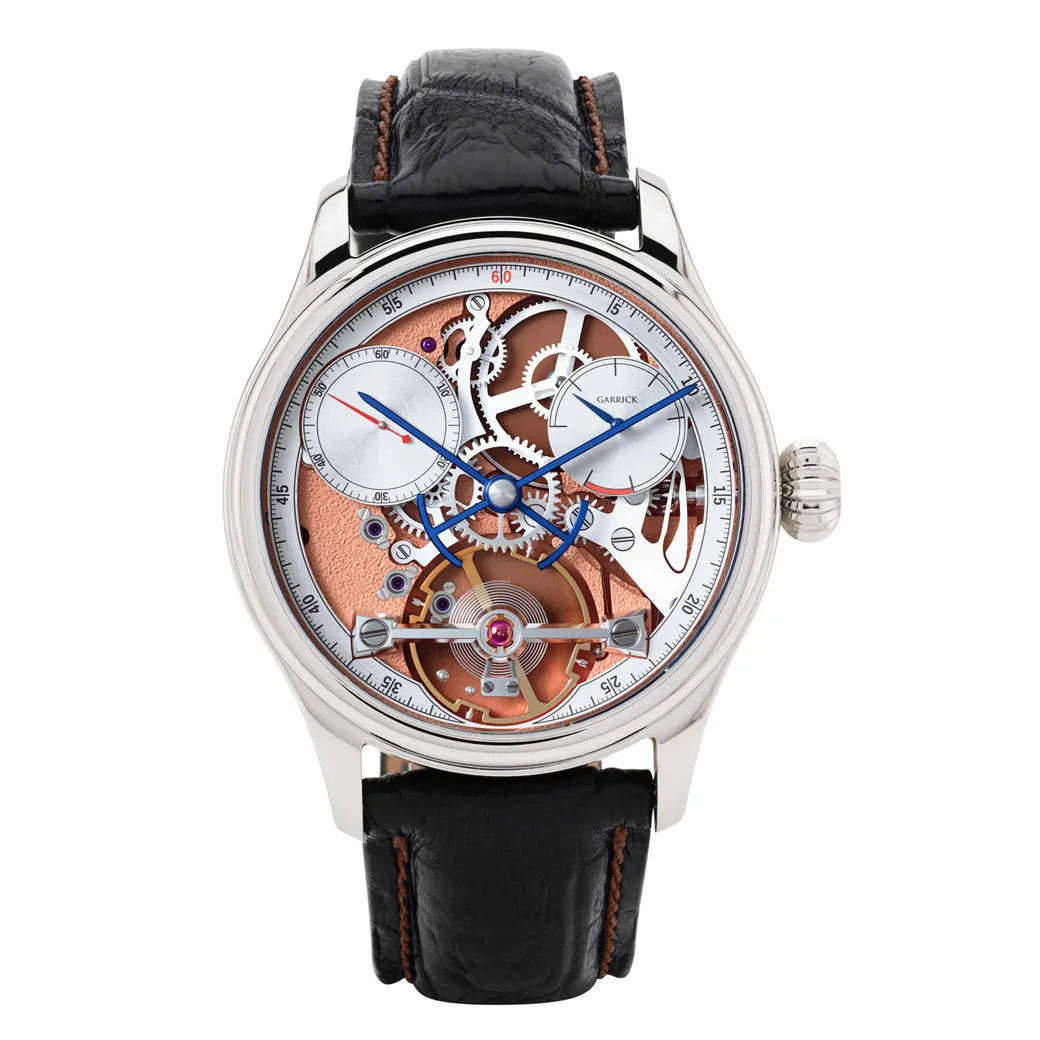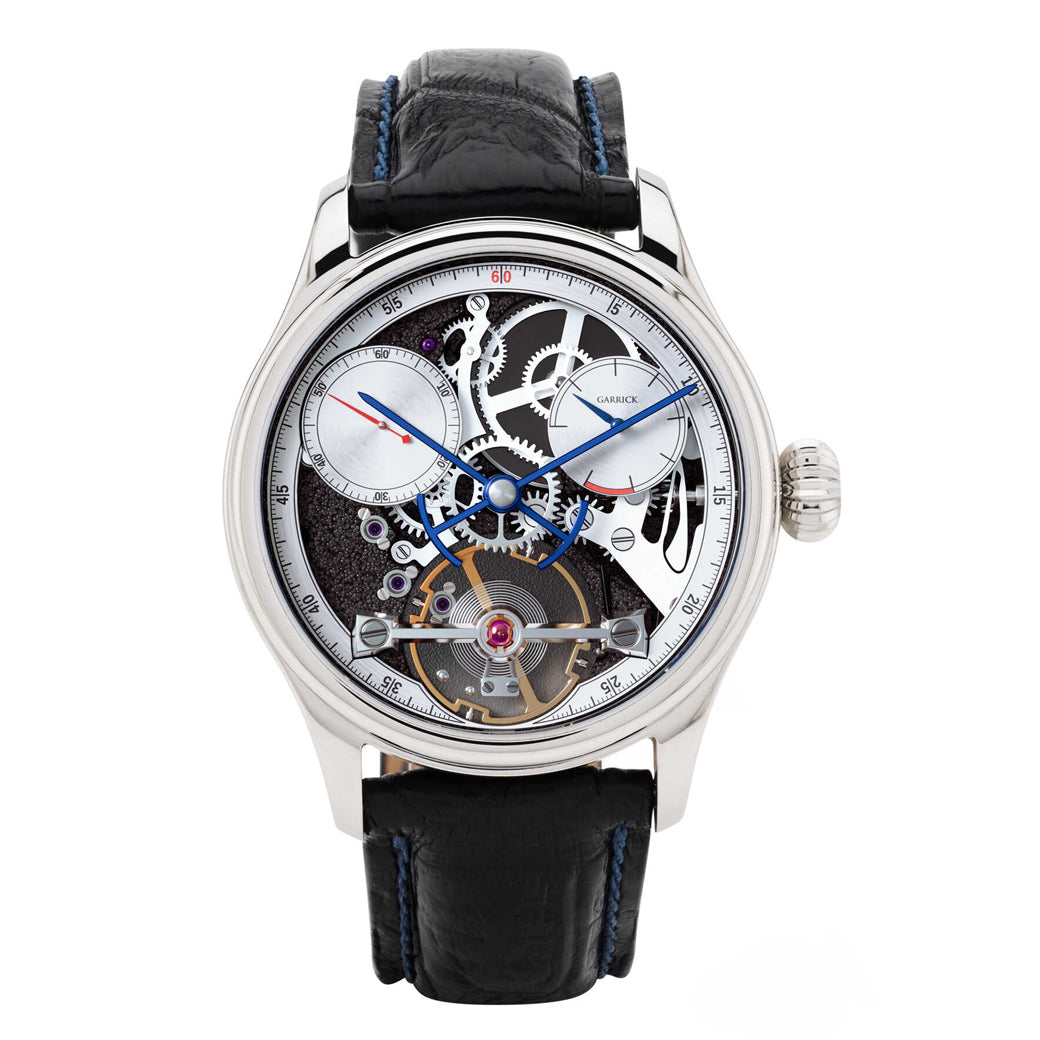 The gears and numerous other components are made in-house using traditional watchmaking machines, such as jig borers and lathes. Many of the grey-toned parts are made of Sircumet and subject to black polishing, a time-consuming process that results in a brilliant, mirror-like appearance.

The rhodium-plated movement is hand-frosted and features chatons, while the case is offered in stainless steel or 18-carat gold. The S3 MK2 is the company's most technical watch to date and is the pinnacle of Garrick ownership, featuring black polished surfaces, bevelled edges, and handmade hands, all painstakingly crafted in-house.

The S3 MK2 is priced at £27,495 ex vat, making it a highly exclusive timepiece. The watch builds on the success of previous models, including the S1, S2, and original S3 models, showcasing Garrick's ascent into the rarefied world of high horology.