Today, we are visiting a mysterious and interesting watchmaker. We met on the Internet but first met in Switzerland, thousands of miles away from China. Let us come to Futian, Shenzhen, China to meet Master Lin Yonghua, a China watchmaker and the founder of LYH. Born in Shenzhen, China in 1973, he discovered his talent in machinery when he was young. In 1991, he started to work in the watch industry at the age of 18. With his years of experience, he has become a specialist in horological mechanics, in particular chronographs, perpetual calendars, minute repeaters and tourbillons.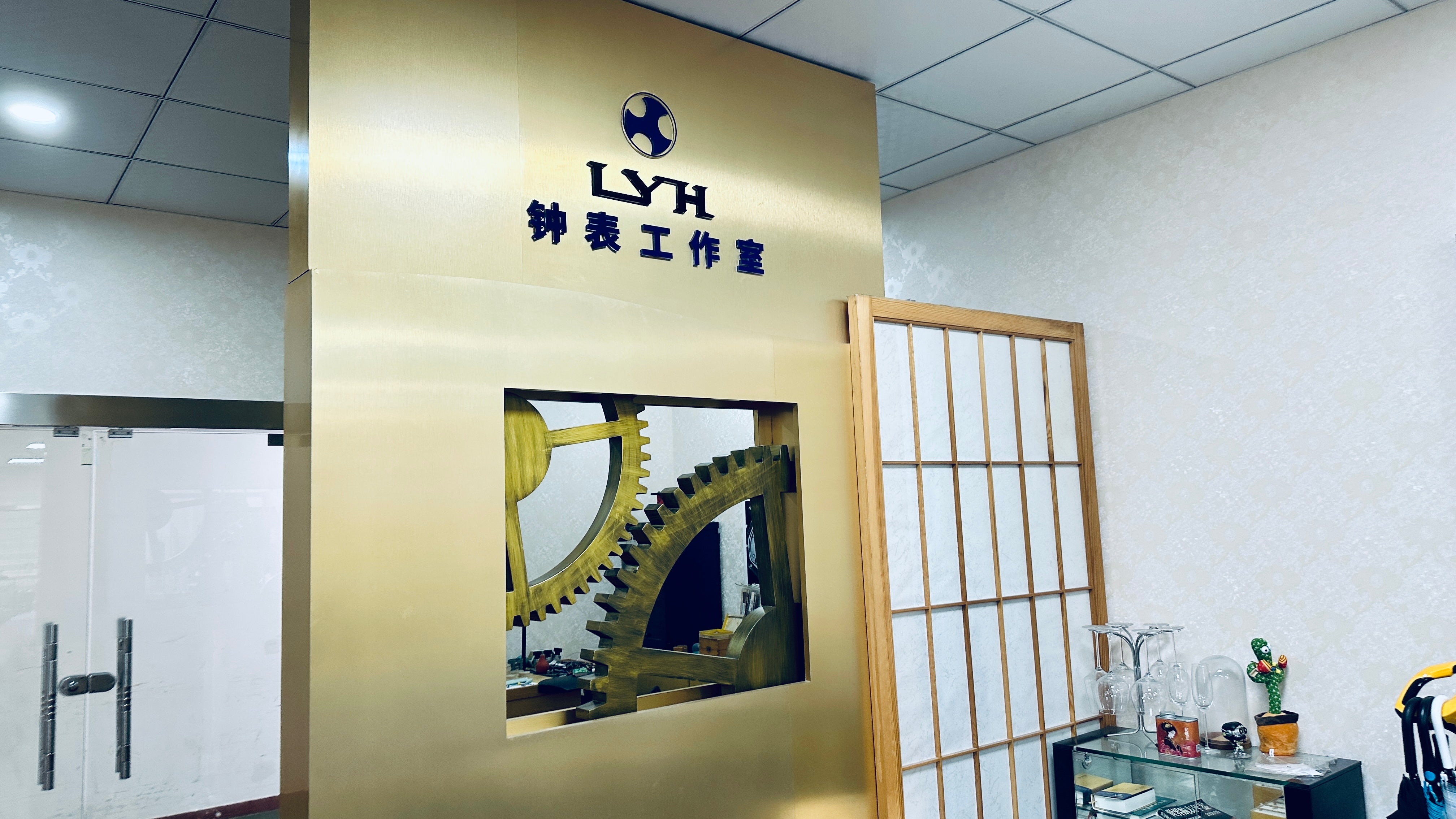 LYH is named after its founder Lin Yonghua and is headquartered in Shenzhen, which is adjacent to Hong Kong. Lin has been in the watch industry for over 20 years, starting his career in a quartz watch manufacturing company. His early experience with precision mechanics influenced many of his creations.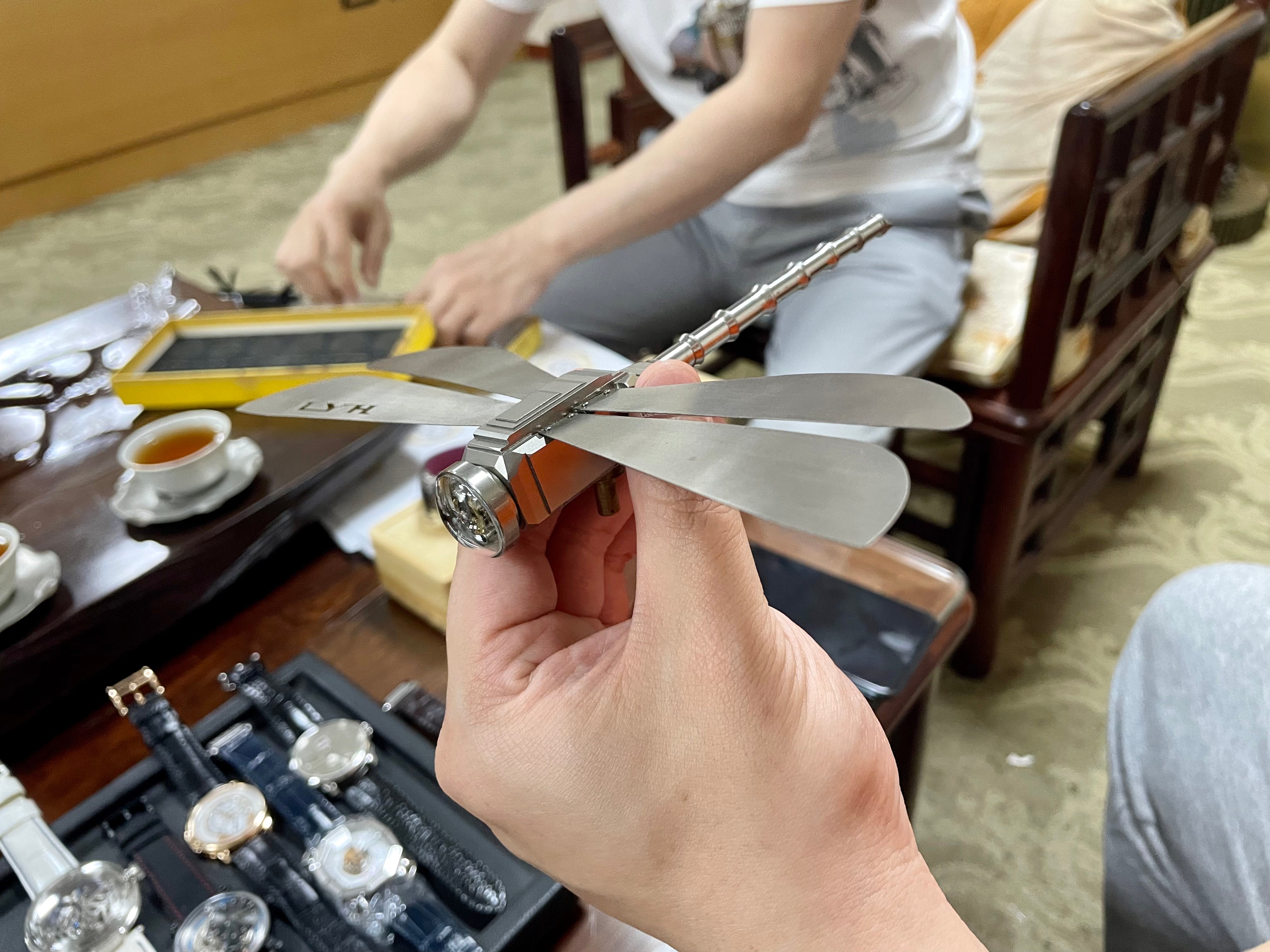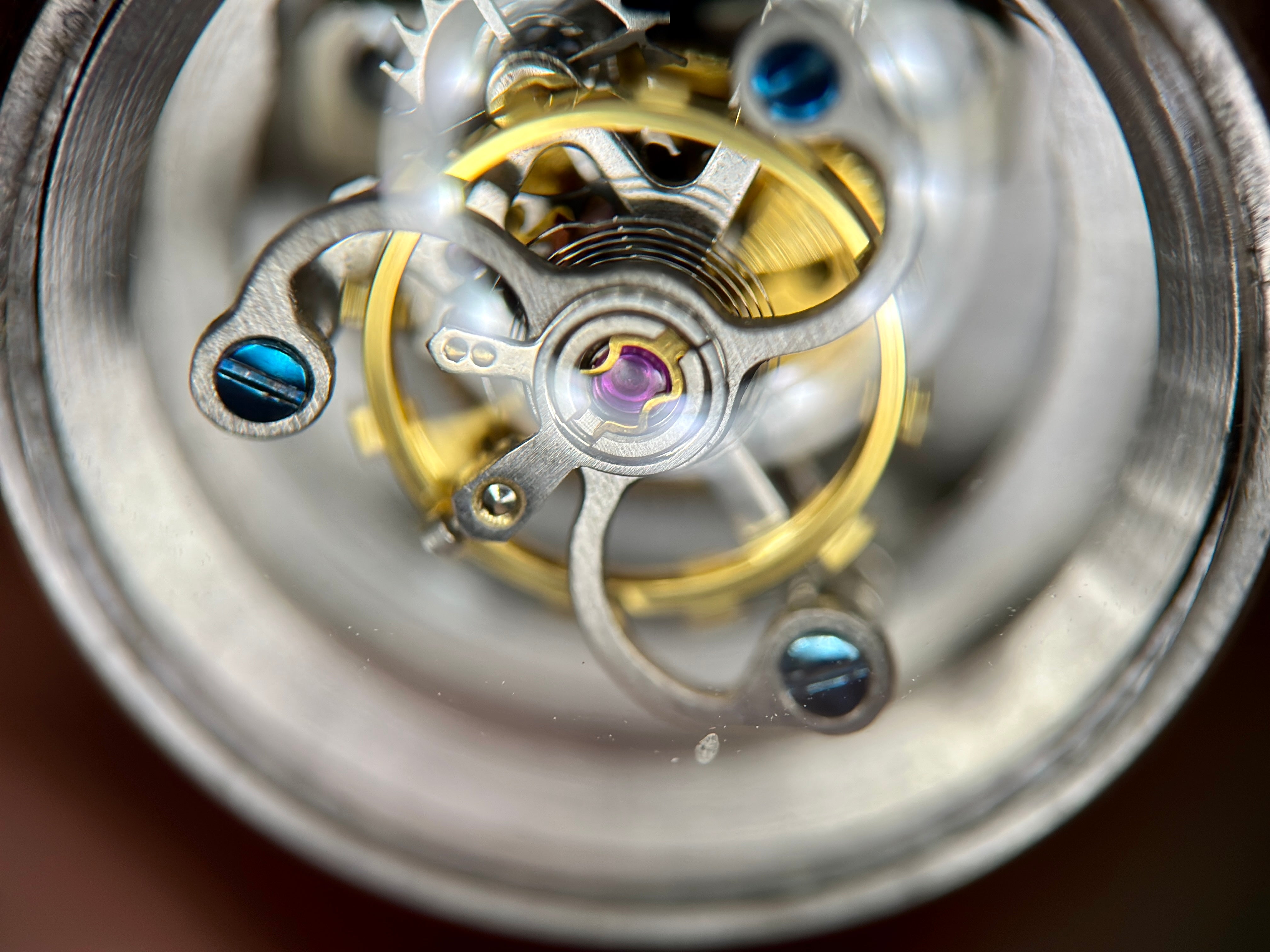 In 2009, Lin established his own repair and restoration workshop while studying the complications of mechanical watches. It wasn't until 2012, three years after owning his own studio, that Lin ventured into independent watchmaking. In 2016, Lin decided to pursue his passion for independent watchmaking and created his first watch, Vinyl Record, as a tribute to his friends who love vinyl records and the era of classical music that is slowly disappearing. Lin was invited by the Institute of Independent Watchmakers (AHCI) in 2016 and made a candidate in 2017, paving the way for his success in the watchmaking industry.



Lin has exhibited his timepieces in China on several occasions and participated in the China Watch Fair (CWCF), a major trade show showcasing Eastern and Western watchmaking and the equivalent of Baselworld. In 2017, Lin made his debut at Baselworld, a testament to his growing reputation in the independent watchmaking world.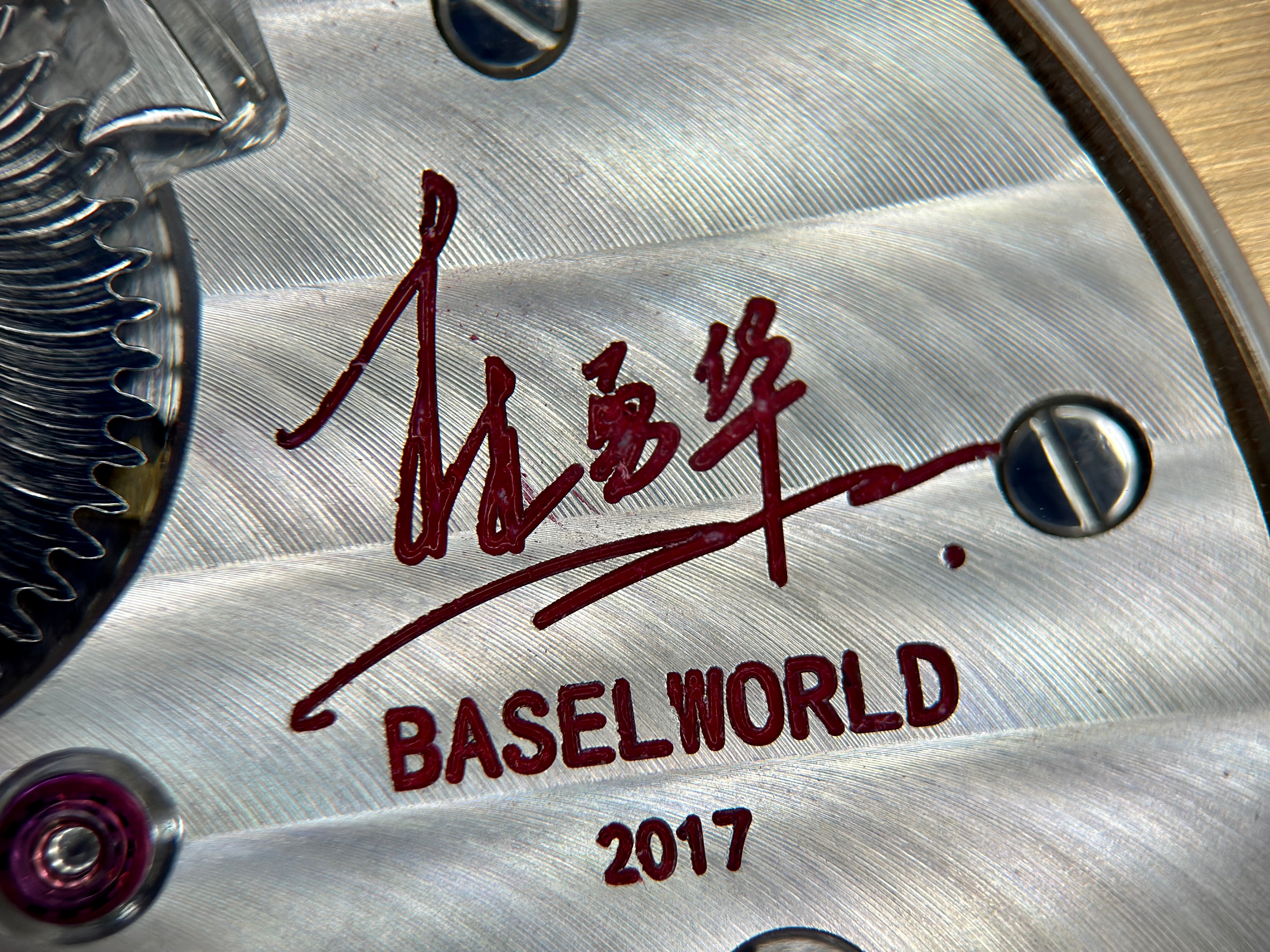 With his extensive knowledge of Chinese culture spanning more than 5,000 years, Lin's mind is constantly brimming with innovative ideas. He has made it his life's mission to explore the depths of independent watchmaking and bring his inspirations to the world of horology. This is the truest dream in his heart.