The BCHH x Andersen Genève Celestial Voyager "Sunset over Cappadocia" is a world time watch created through a partnership between Swiss watch brand Benjamin Chee Haute Horlogerie (BCHH) and Danish master watchmaker Svend Andersen. Limited to 10 pieces, each watch features a handcrafted cloisonné dial that is inspired by hot air balloon rides over Cappadocia, Turkey. The intricate dials are unique due to the varying colours and patterns on the balloons, making each watch a miniature work of art. The BCHH Celestial Voyager also marks the first time that Andersen Genève has created a world timer with a city ring made of aventurine.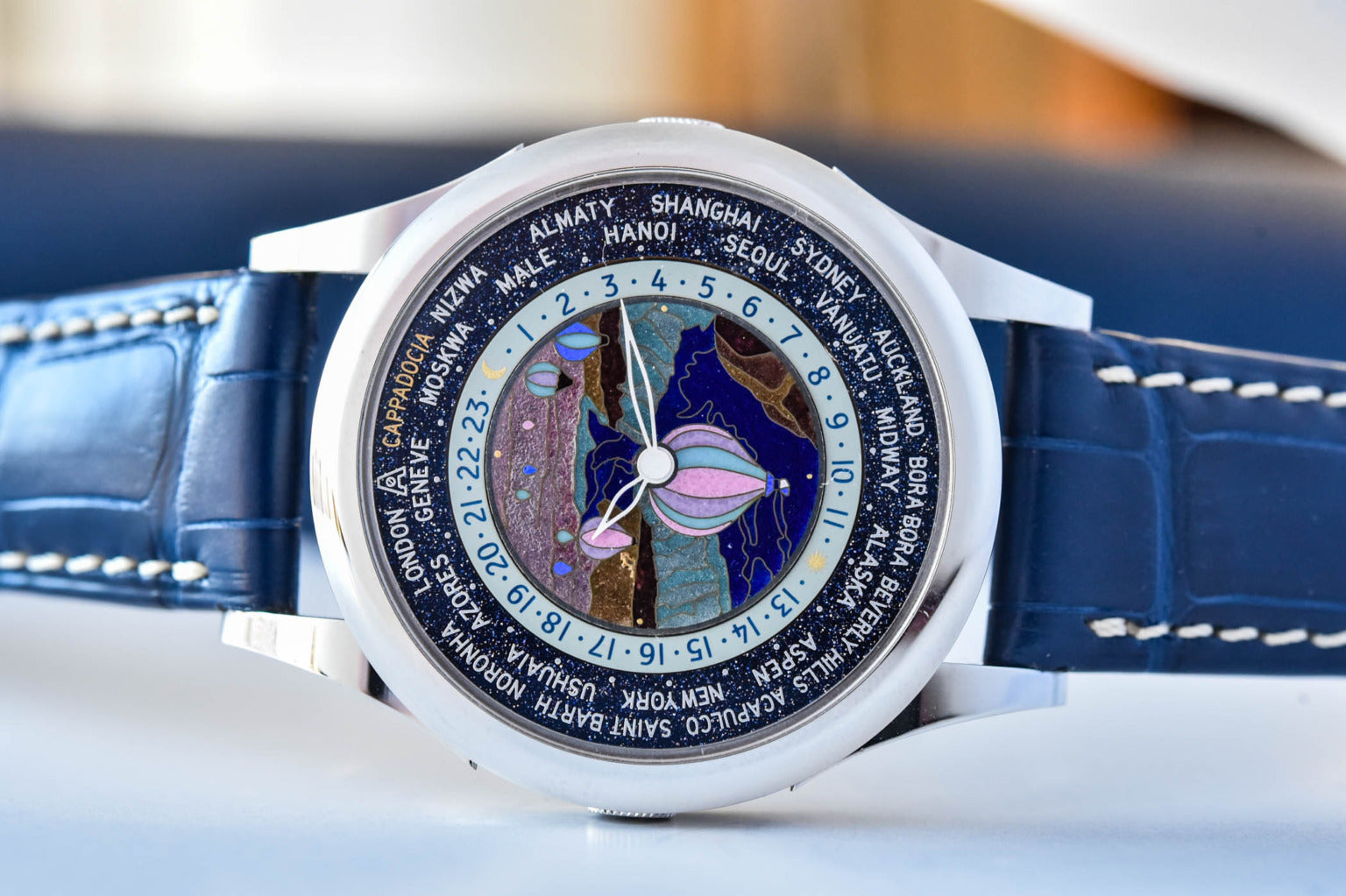 Benjamin Chee is the founder of three watch brands: Celadon, Milléchron, and his flagship brand BCHH, which is based in Switzerland. Chee has a reputation as a vintage watch collector, and his appetite for fine watches inspired him to create his own brands. The BCHH Celestial Voyager "Sunset over Cappadocia" is one of his flagship brand's most stunning creations. To create this world time watch, Chee enlisted the help of Svend Andersen, who co-founded the Académie Horlogère des Créateurs Indépendants (AHCI), an association dedicated to supporting independent watch and clock makers. Andersen Genève, which Andersen founded in 1980, has trained some of the biggest names in watchmaking today and offers collectors the opportunity to create their dream watch.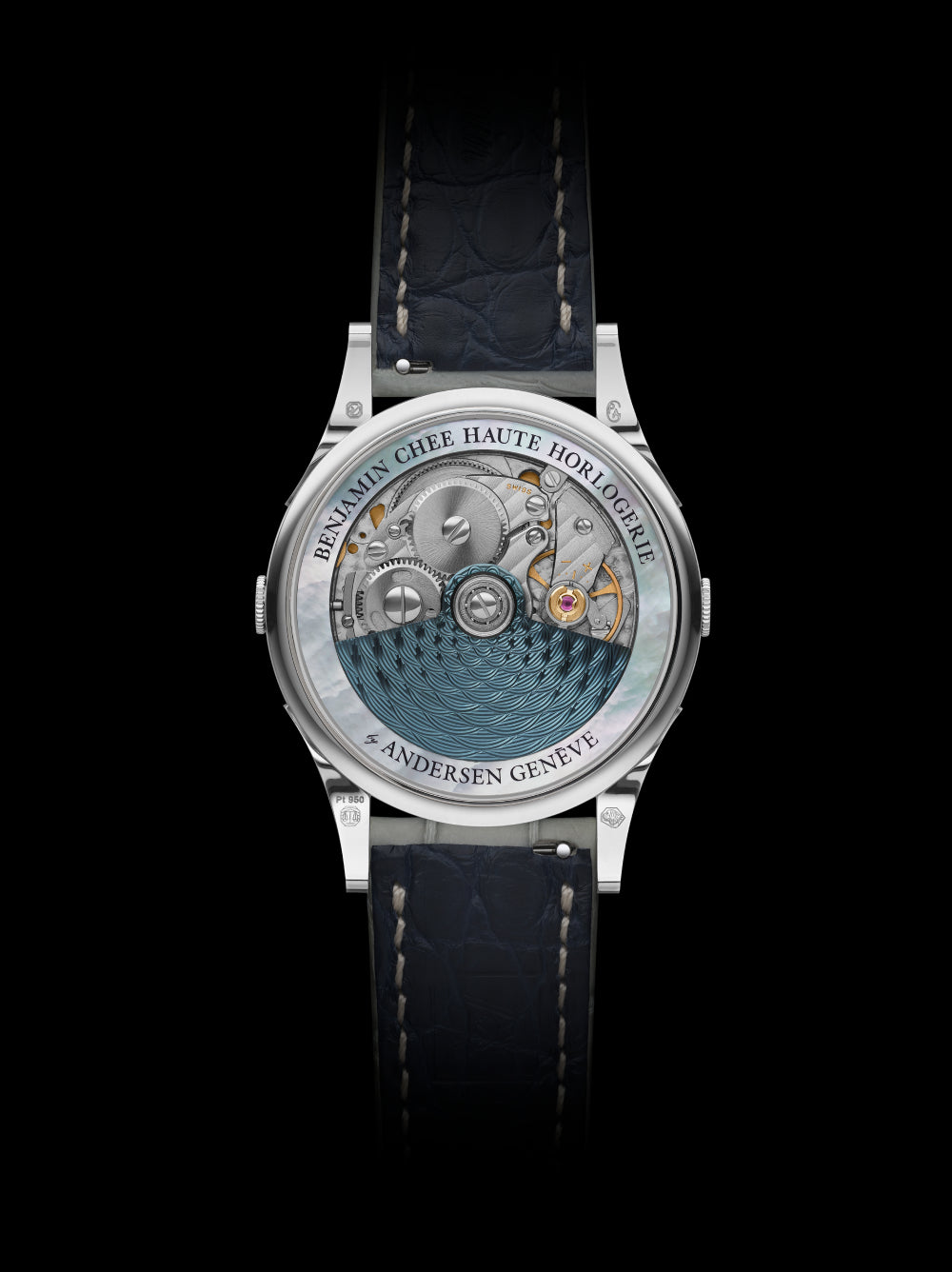 The BCHH Celestial Voyager "Sunset over Cappadocia" pays tribute to Louis Cottier's world time complication, which was developed in 1930. Svend Andersen became familiar with this complication while working at Patek Philippe's Atelier des Grandes Complications and paid tribute to Cottier by creating his own world time watch in 1989. The dial of the Celestial Voyager features a rotating 24-hour ring with a gold Sun and Moon and a scintillating aventurine city ring with Cappadocia picked out in rose gold. The gold leaf-style hands with a cream colour allow for a clear view of the intricate dial.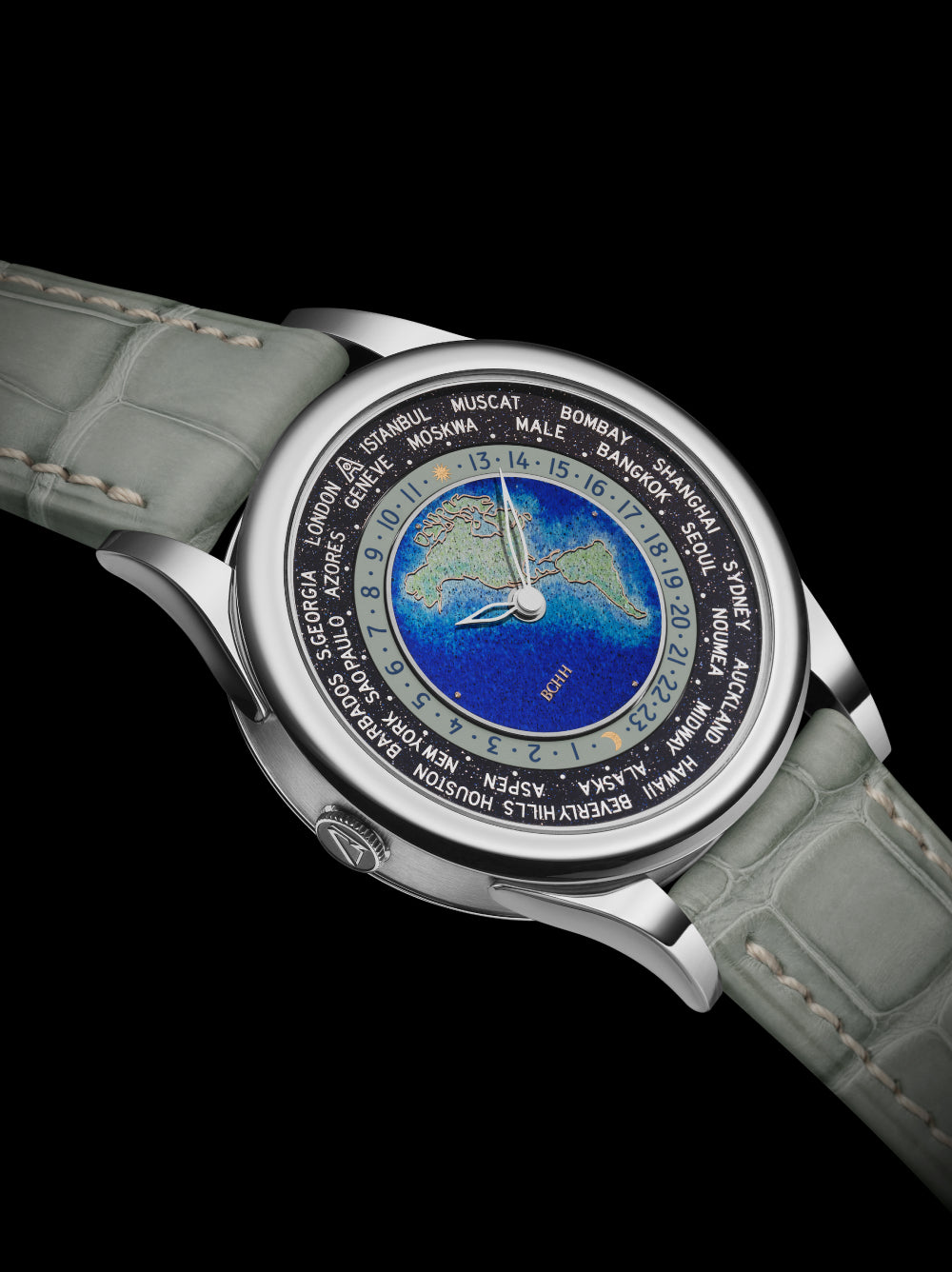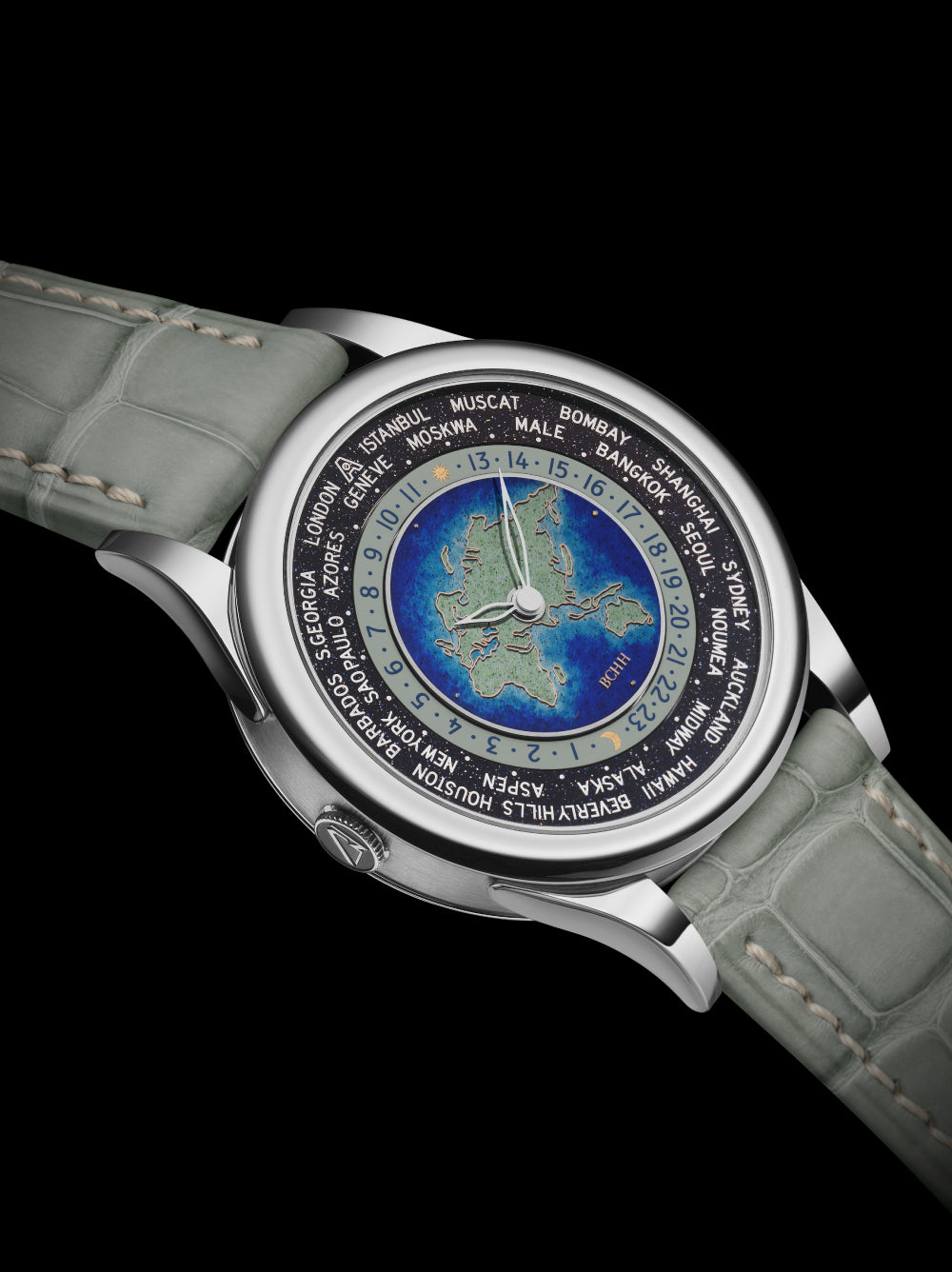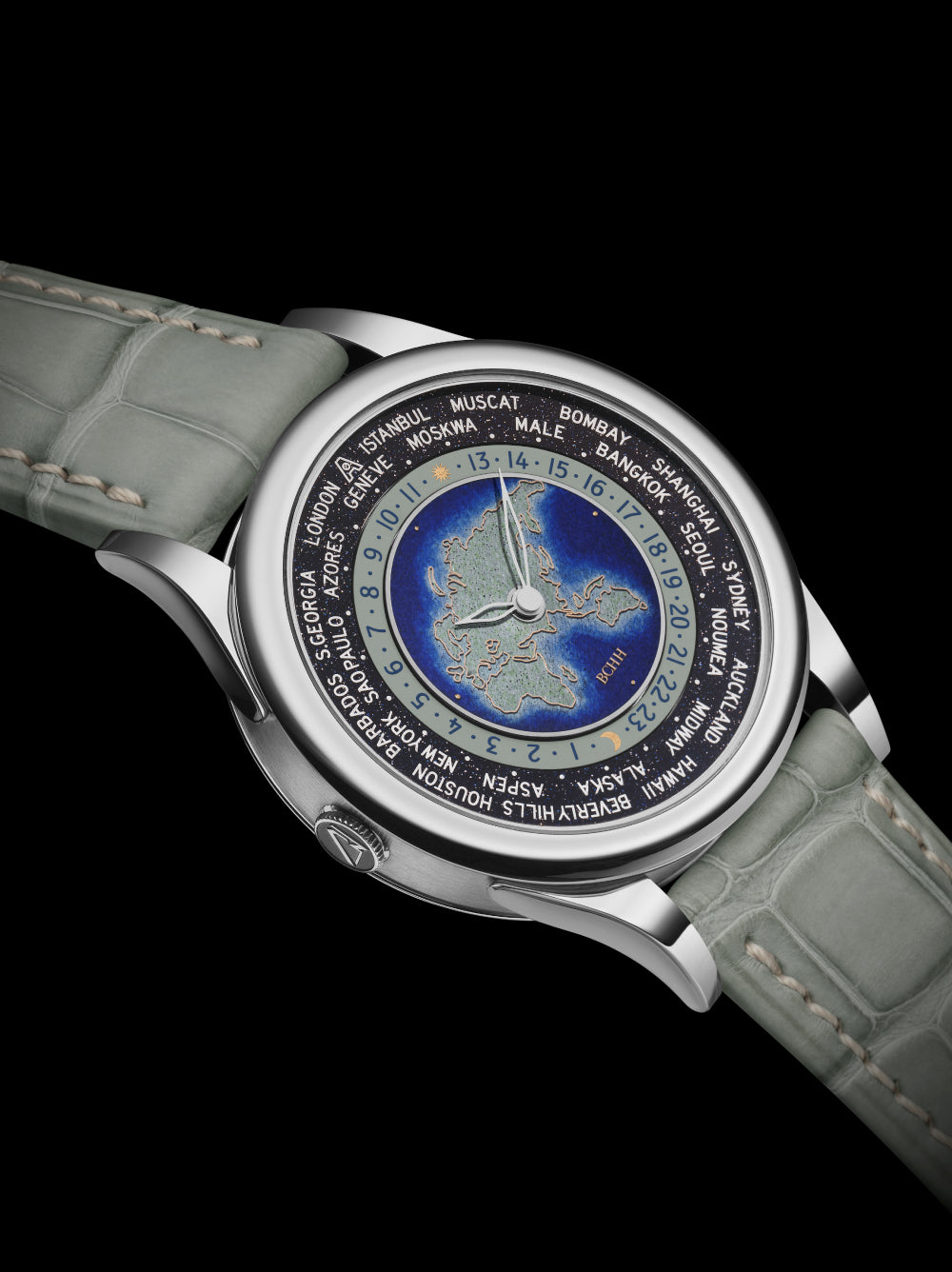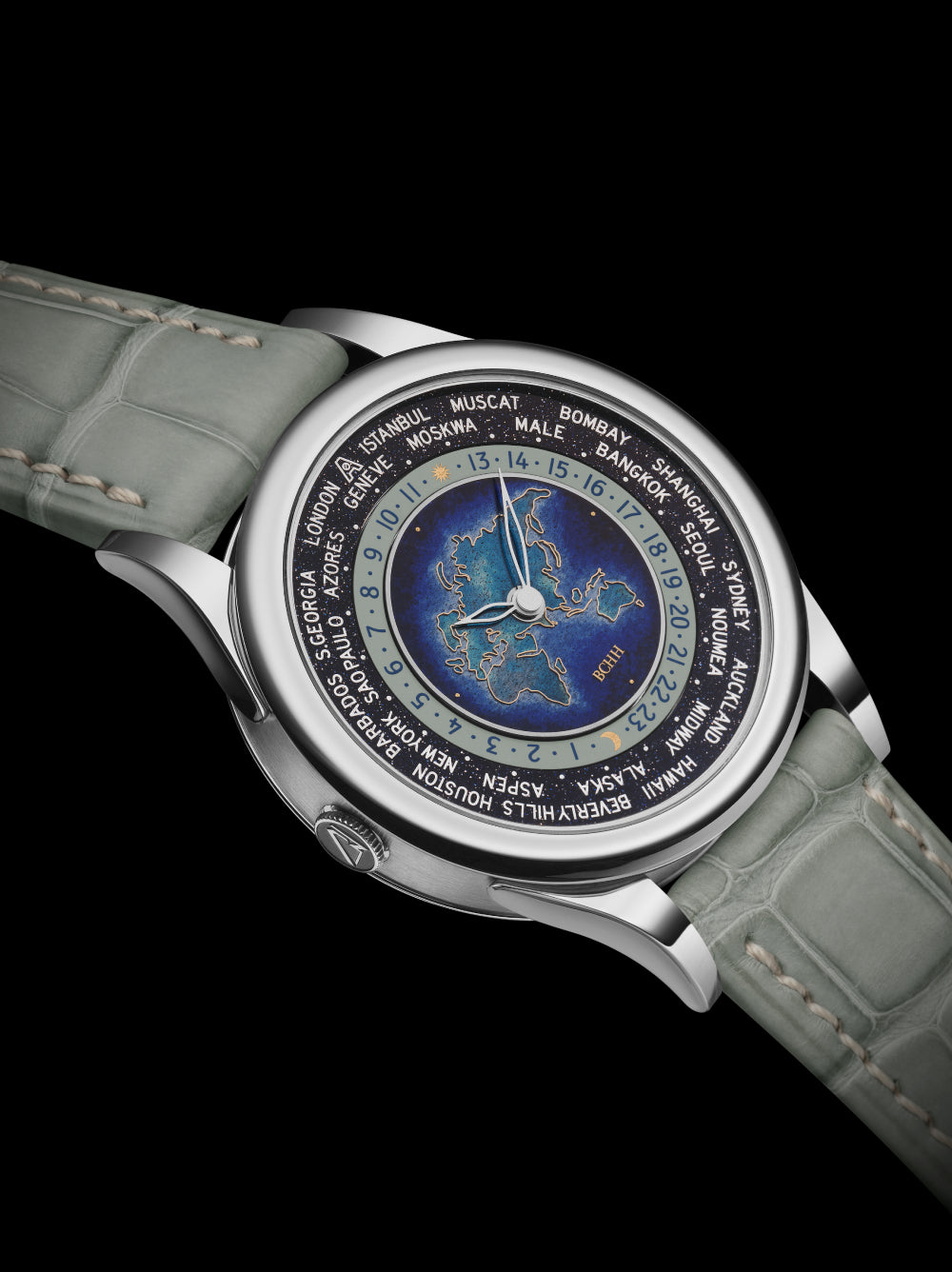 The BCHH Celestial Voyager "Sunset over Cappadocia" has a case made of platinum with graceful arching "ailes d'aigle" lugs soldered onto the case. The case has a diameter of 37.7mm and a slim height of 10.1mm (including the sapphire crystal). The case is finished by hand and displays satin brushing on the sides and a polished bezel and lugs. The crown at 9 o'clock, with the BCHH seal, is used to adjust the city ring, while the one at 3 o'clock, with the Andersen logo, is used to set the time.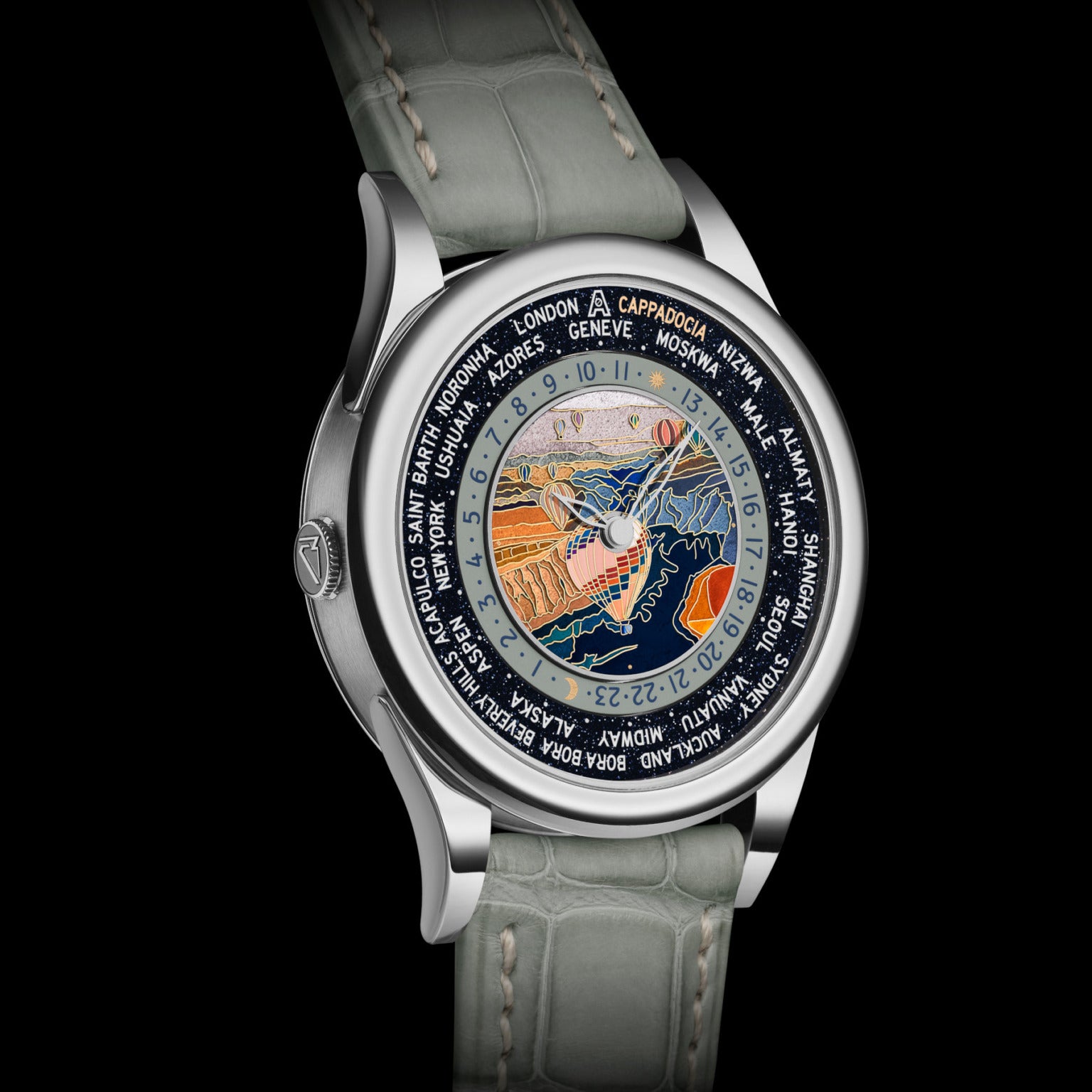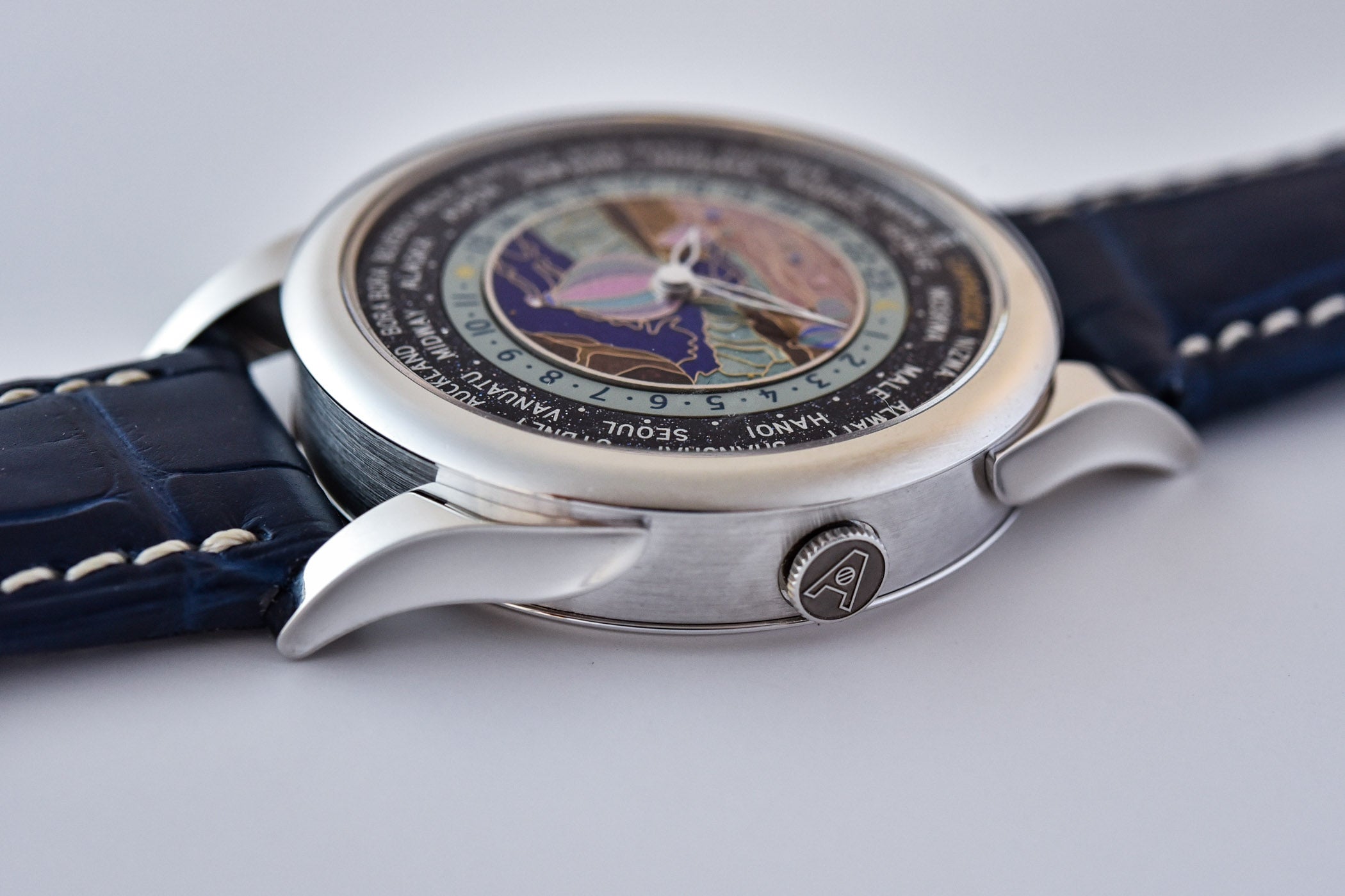 Cloisonné enamelling is a complex three-part process used to create the unique dials for the Celestial Voyager "Sunset over Cappadocia". The process involves using flat gold strips, cut from more than a metre of gold wire, to outline the image, creating miniature cells. Then, the artist selects a colour palette and applies any of the 20 different vitreous enamel colours into the tiny cells with the help of a thin natural bristle brush. Handcrafted in La Chaux-de-Fonds, the dial is then fired up to 20 times in the kiln and polished to achieve a smooth, uniform texture.